Offsite Meeting Benefits
Offsite meeting benefits are immeasurable. With the potential to unlock new ideas, take ideas to the next level and untap the creativity your team has been lacking, the pros of an offsite meeting far outweigh the cons. After all, the more you put into your team, the more you'll get out.
Here's how:
Make it an Event
Giving the meeting a sense of occasion tells your delegates that it's something important. Delegates attending offsite meetings often dress smarter, go a little further in their preparation and pay more attention in session. It's the same psychology behind a dress-up party – the party actually starts when you start planning your costume, not just when you arrive at the party. Want to go the extra mile? Make your next offsite meeting a dress-up meeting. Nothing says "business" like a T-rex giving a presentation.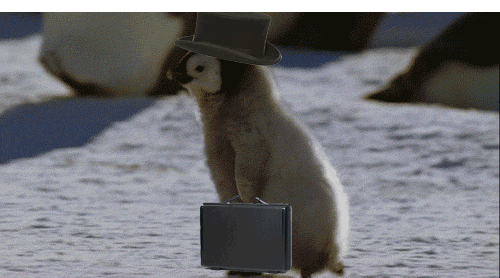 Inspiring Environment
No matter how beautiful your office is, the same four walls can become monotonous after a while. Similarly, a monotonous environment can lead to unvaried ideas and solutions. Inspire a fresh attitude and approach for your delegates with not just a change in environment but one with stunning views, creative spaces and a modern feel. Give your delegates the advantage of an atmosphere which coerces their creative juices to flow in order to get the best out of them.

Stay Focused
Eliminate the distractions of a busy office space and prevent them from wanting to step away to check emails or someone popping their head in with Joe Soap on the phone for Simon. Guarantee a fully committed delegate by removing them from the office.
 
Foster New Dynamics
No doubt you'll find the same people who work closely together or sit near each other migrating towards each other. With a clever seating plan, you can foster new dynamics between employees and forge new relationships between departments and working relationships. The likelihood of this happening in your boardroom at the office is slim.
 
Hand Over the Arrangements
You'll want to focus on the meeting yourself, so looking for a venue which will manage all your finer details and make it all happen for you is within your best interest. You don't want to be left fetching a new carton of milk from storage mid session because the coffee station in the meeting room ran out, leave that to someone else.
 
Ditch the Glitches
Nothing makes people more restless than a presentation that just can't get going because of AV difficulties. You'll want smooth sailing slide shows and clear sound to keep the momentum going. An AV technician to sort out the glitches before they happen can prevent you from fiddling around with the projector pretending you know what you're doing.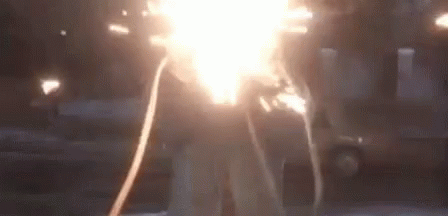 So now you have all the boxes for offsite meeting benefits. Need a venue who ticks all those boxes? We know a place. Fill in your details below and we'll do the rest or find out more HERE.
More than your expect.